At Schaal Electric, P.C., we offer design build options, service and installation work, and have the ability to quickly assess and correct any issues you may be experiencing. No matter how small or large your project may be, we work to ensure that your electrical systems are working properly and installed correctly. We do this all while guiding you to the best option for your needs. We are a full service electrical contractor for residential, commercial, and industrial projects.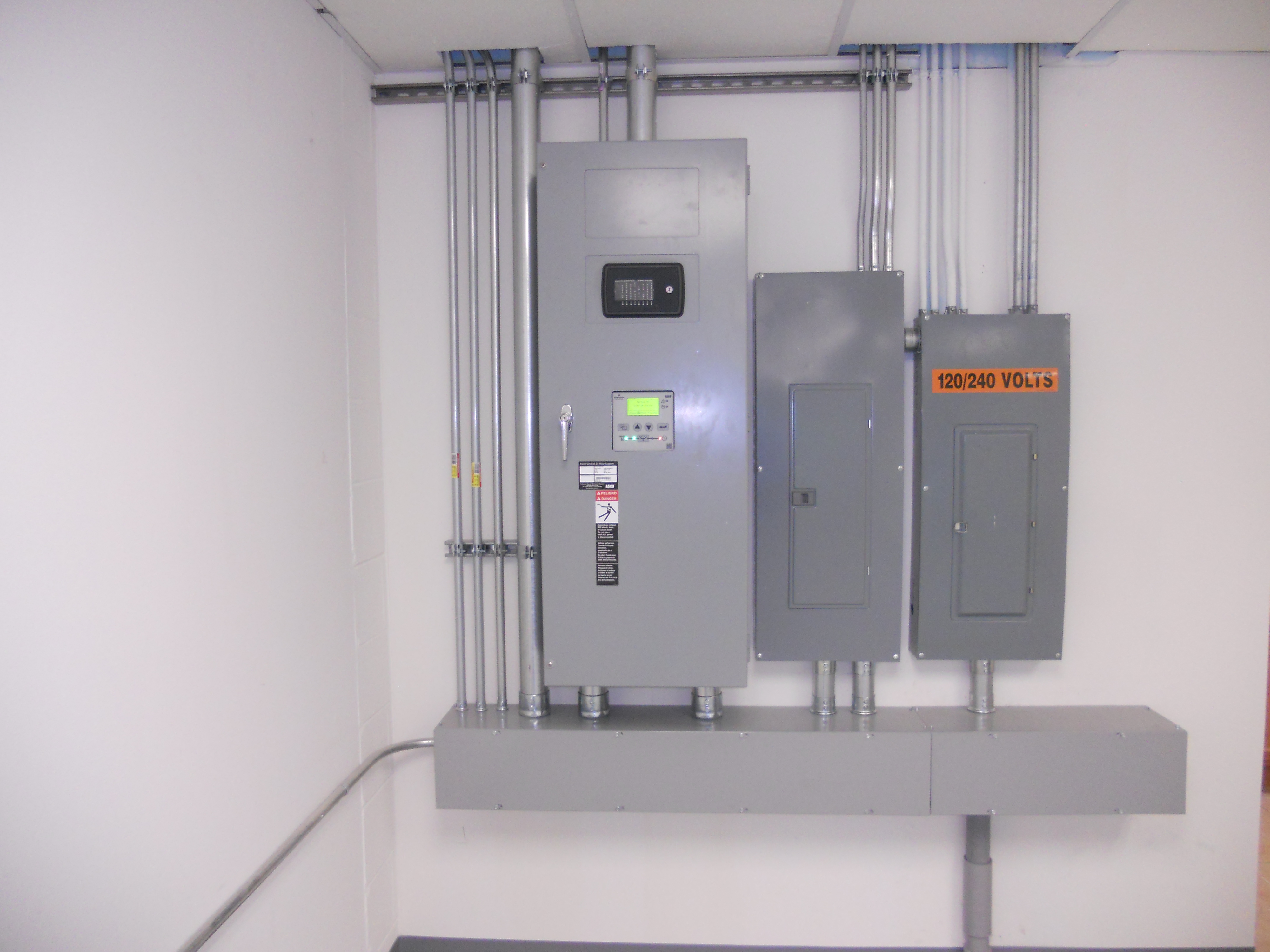 Contact us today at 802-295-3988 to learn more about our professional electrical services and products.
Below are some of the areas of service we specialize in:
Malfunctioning Outlets
Breaker Box Repairs
Service Upgrades
Residential Repairs and Services
Complete Re-Wiring
Data Cabling
Emergency Service
Emergency Generators
OH-UG Service Upgrades
CATV/Tel Cabling
LED Site Lighting
Aerial Bucket Work
Lighting Upgrades and Repairs
Off Grid and Sustainable Energy
 ELECTRICAL SYSTEM DESIGNS & INSTALLATION
We offer full-service design and installation solutions for residential and commercial electrical components. With this, we handle everything from the layout and planning for wiring and installation, to proper outlet and switch positioning. Customer satisfaction is our top priority.